Alliance Auto Body, Quality Collision Repair
All-in-one, I-CAR Gold Class Certified automotive repair center for reliable and precise collision restoration.

Alliance Auto Body takes pride in highly trained technicians using manufacturer-approved parts and equipment, guaranteeing road-ready vehicles with excellent customer service.

Accidents are unpredictable and stressful, big or small. Allow us to rehabilitate your vehicle to its pre-loss condition and original factory specifications with ease.
Our friendly team will examine your car and walk you through our process. Schedule an appointment or simply walk in.
If you are involved in an accident or need to schedule a tow service, give us a call to schedule and our reliable tow operators will come to the rescue. They will be on-site in no time to safely and efficiently move your vehicle to our shop.
From minor dings to complete body structural repair, our platinum certified technicians will restore your vehicle to factory specifications. Our technicians have platinum certification with special training and qualifications to work on every make and model, including expertise in self-driving mechanisms, electric vehicles, and aluminum repairs.
PDR is the most efficient and high-tech process for vehicle paintless dent repair. Using our OEM approved equipment, our experts can remove paintless dents at a fraction of the time and cost.
We offer assistance renting a car while your vehicle is getting repaired. For no additional cost, we provide transportation to and from our rental car partners and guidance with rental insurance.
We work with all insurance carriers directly. At Alliance Auto Body we take the hassle out of dealing with the insurance claim. Our staff can assist you with filing a claim for your vehicle and setting up inspection.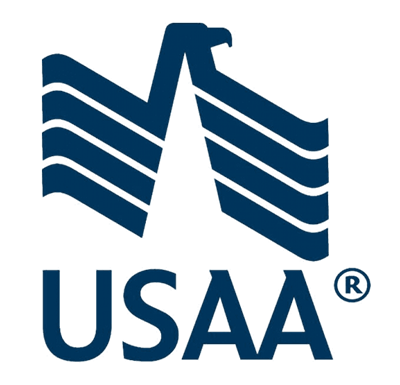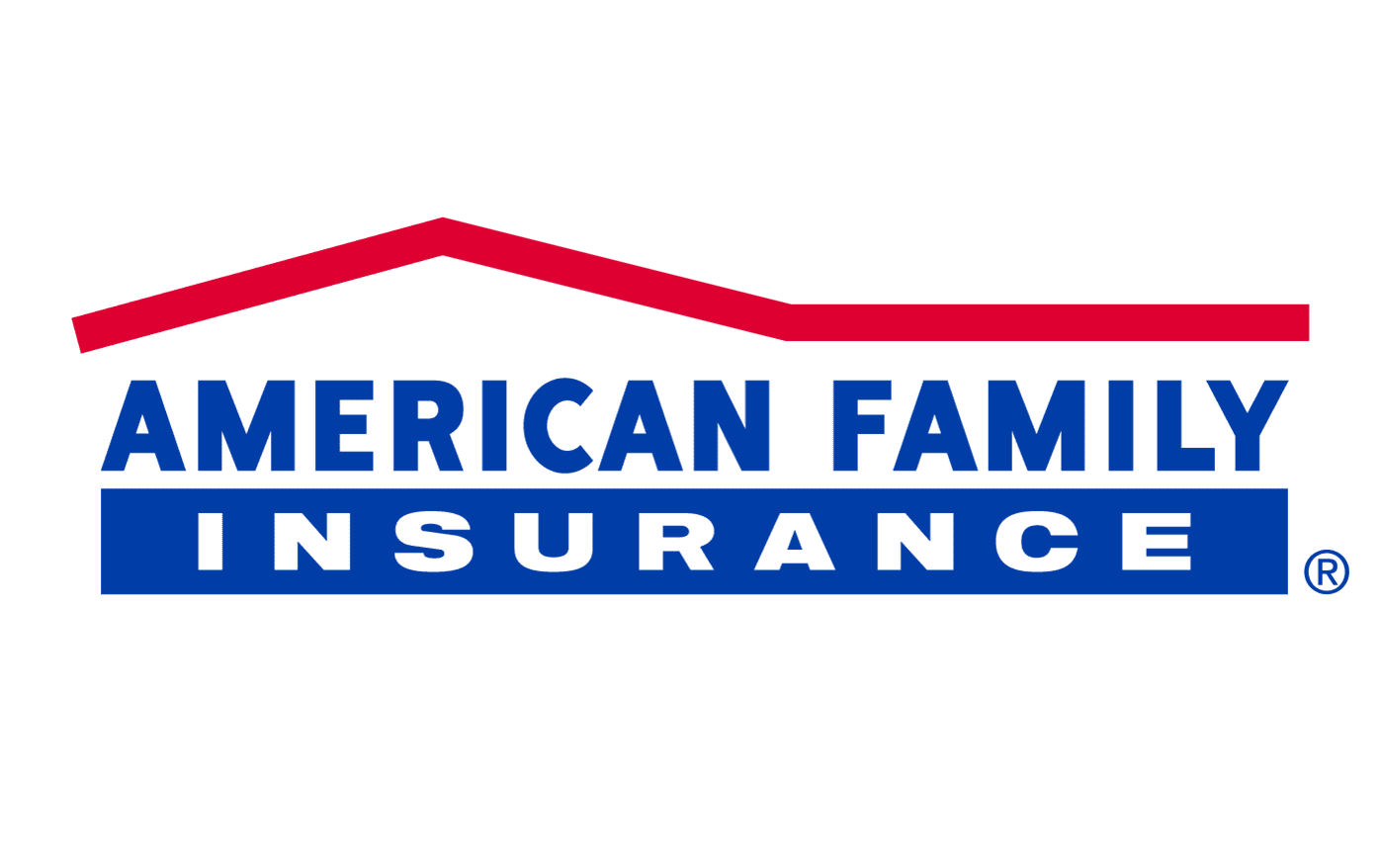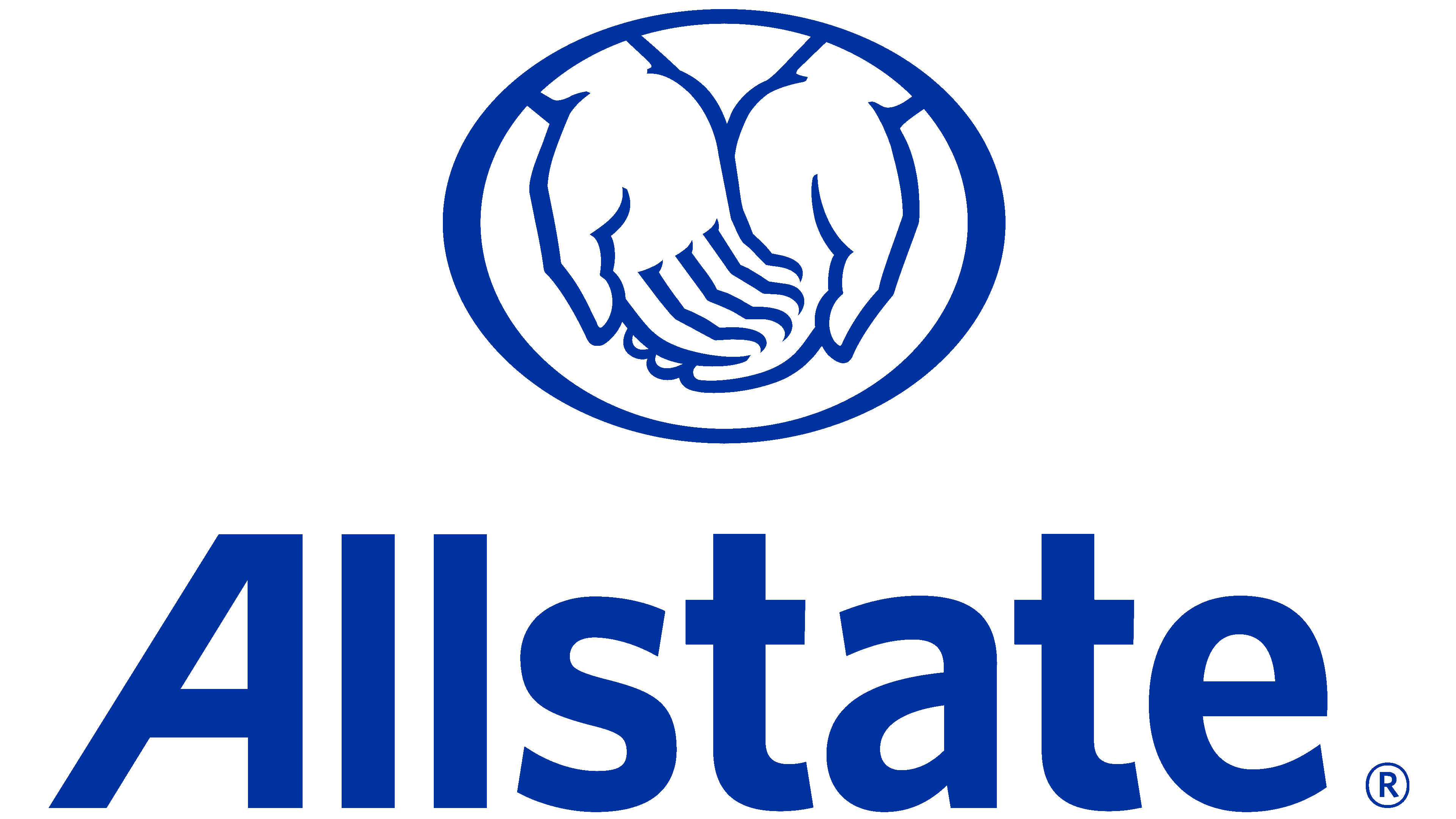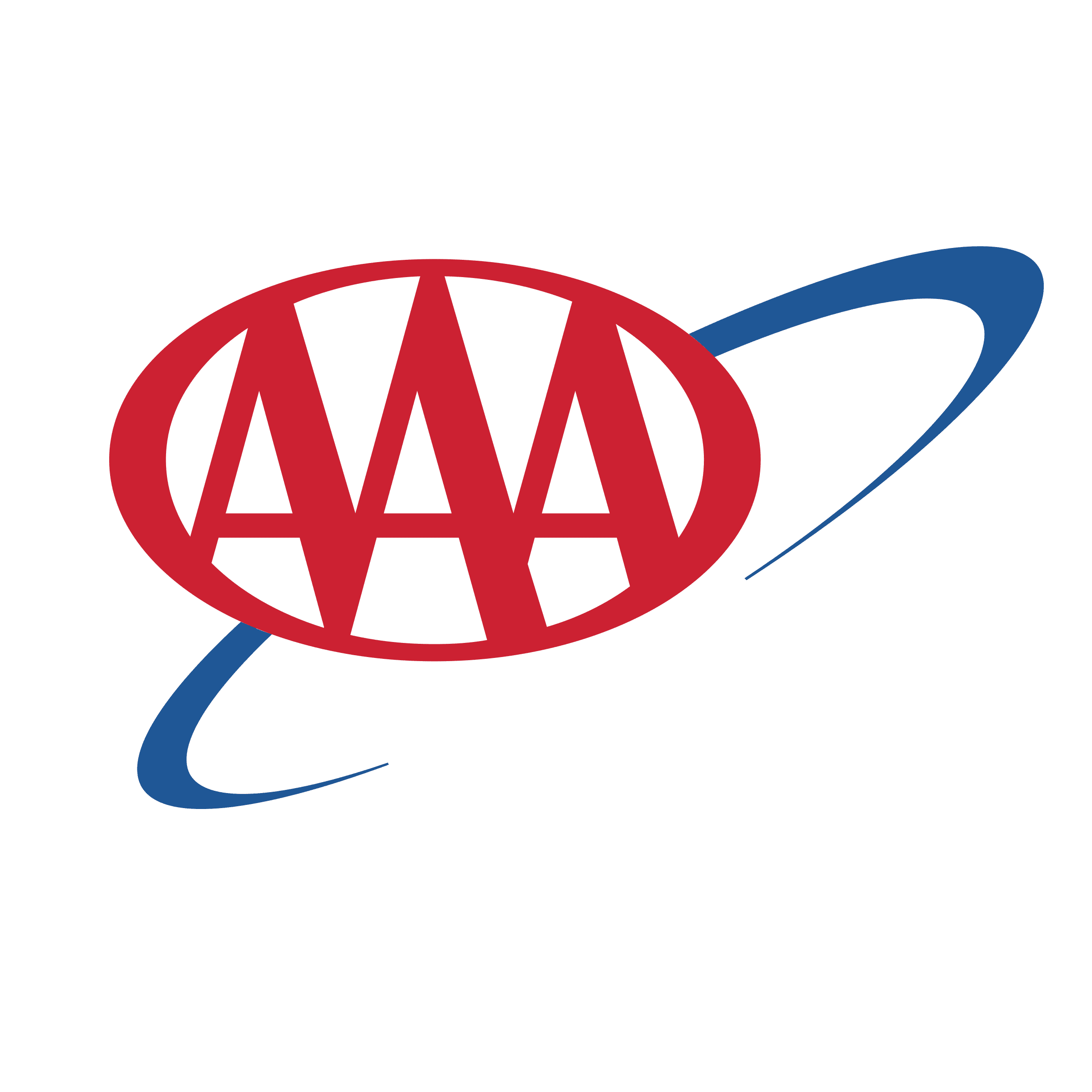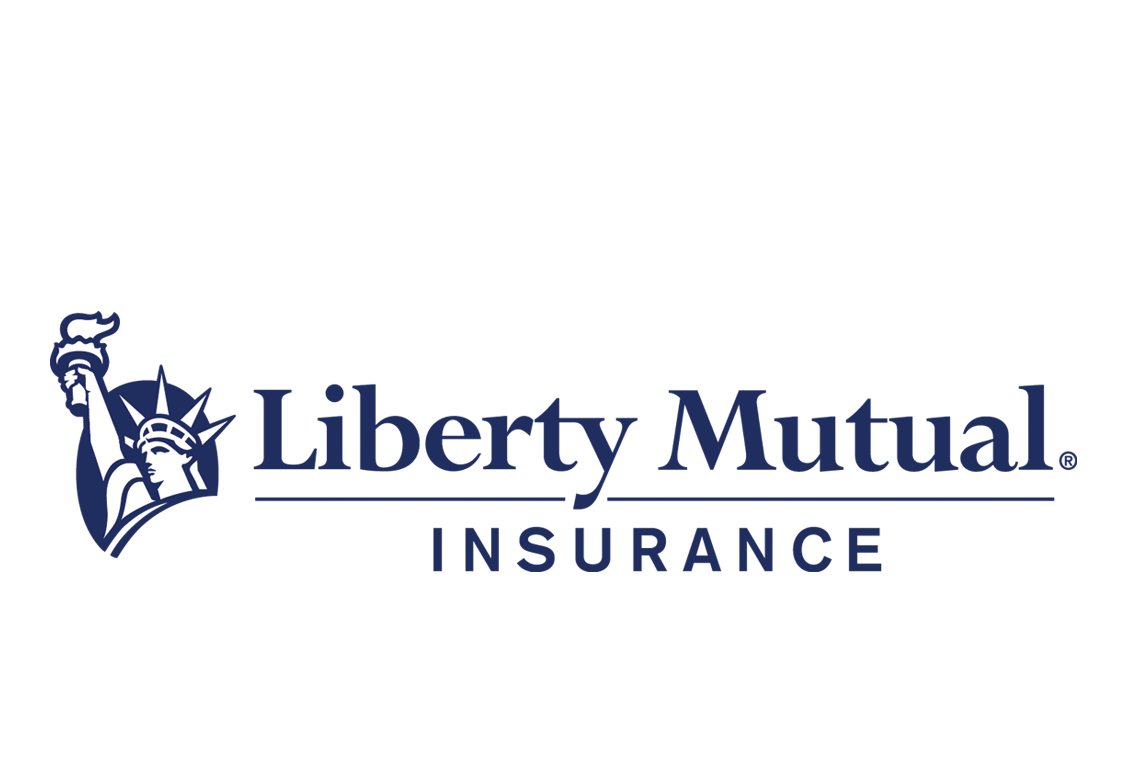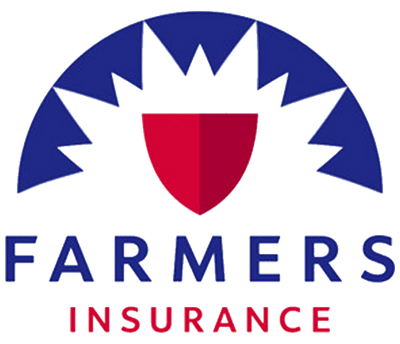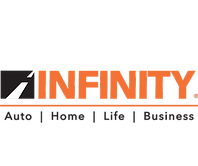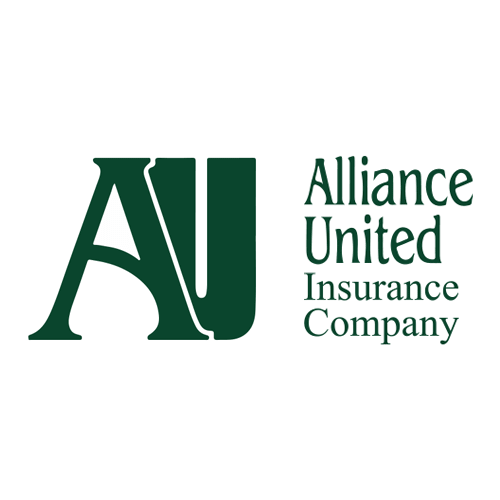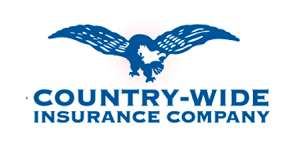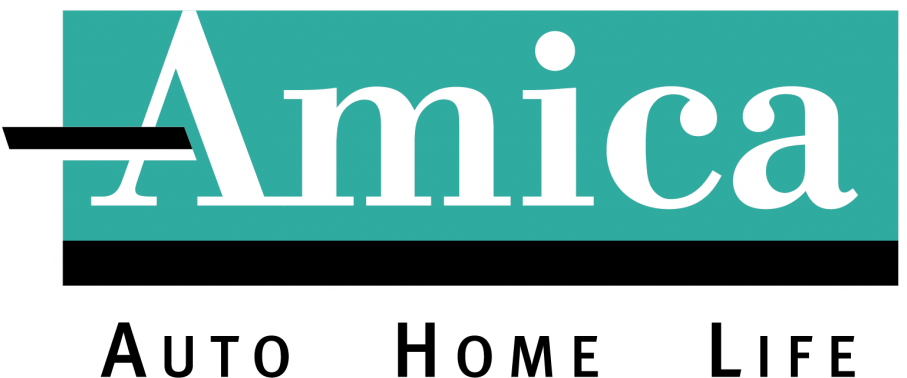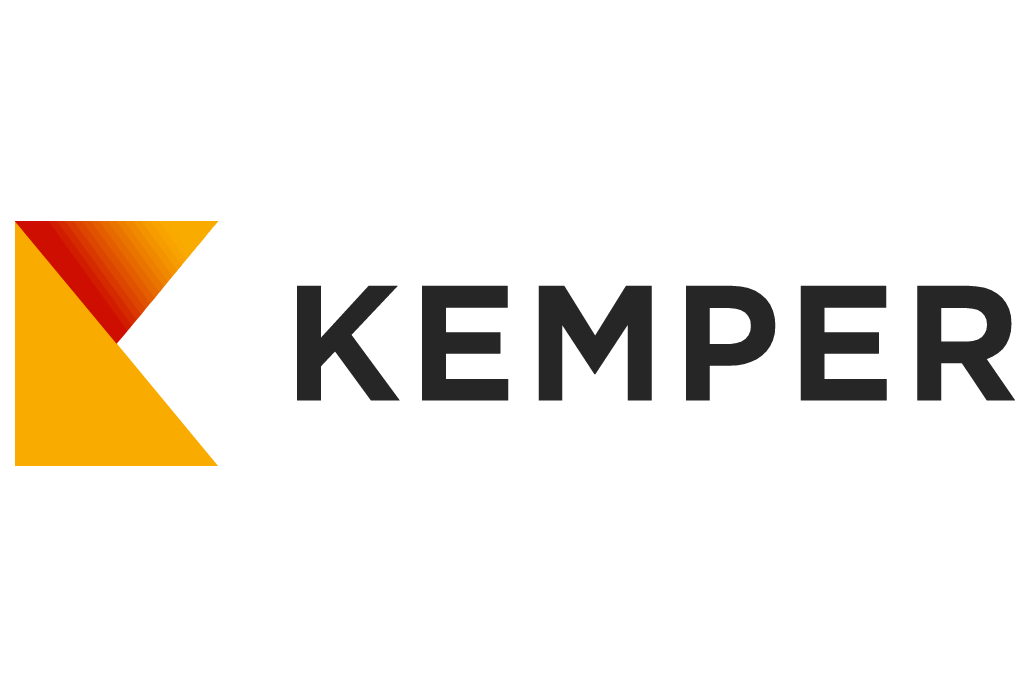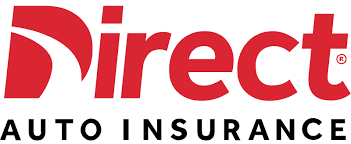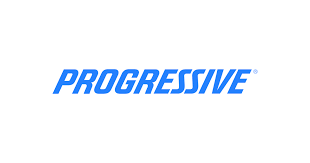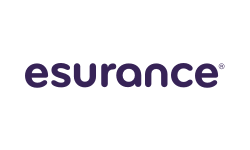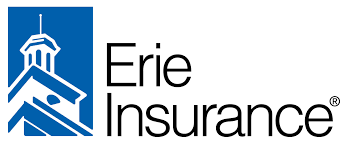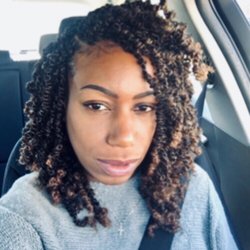 Trust the good reviews. If you're new to the auto body repair world, and regardless of whether you're paying out of pocket or through insurance for your repairs, their responsiveness, honesty, fair prices, follow-up, and repair turnaround will pleasantly surprise you. And if being heard, respected, and understood matters to you, Alliance manager Jermaine Campos is your guy.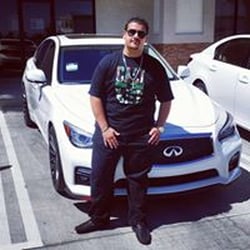 "I wasn't a huge fan of the recommendation for many reasons so I went on Yelp and found Alliance Auto Body and saw that they do AMAZING work. After speaking with the owner, Michael he explained that although they are not contracted with my insurance company they do service any and all insurance claims and we're able to get me all OEM manufacturer parts.

I took my car straight there and they took care of everything, literally everything.. I didn't have to speak with my insurance once. They kept me posted until my car was ready and all I can say is WOW it looked better than before the accident. I absolutely recommend this shop to anyone. Thank you so much guys! "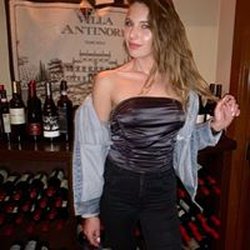 I reached out to Alliance Auto Body because of all the great reviews I saw online. Unfortunately someone had broken my driver side mirror so it needed to be fixed ASAP. I went there for a quote and left a deposit for the part so that they can call me once it's in. The mirror came in the very next day, I swung by and it was done in less than an hour! These guys are great, I highly recommend them. Great prices, great service and great quality!
I decided to drive my Shelby out one day and someone rear-ended me..damage wasn't bad however the bumper and rear diffuser were damaged.
I called multiple shops to fix my car and all of them refused to work on my car because of it being a specialty vehicle (had painted stripes). I called alliance and spoke with Jermaine .. immediately he said that they would work on my car and that it wouldn't be a problem! I dropped off my car and it was there not long at all! (1.5 weeks) when i got my car back they washed it and even cleaned the inside for me! The car looked better than new! From now on I'll be using alliance for all my cars if possible! Other shops just want a quick fix/flip. However alliance actually puts in the work and effort! If i could give 10/5 starts i would.
Thanks Jermaine and the alliance team!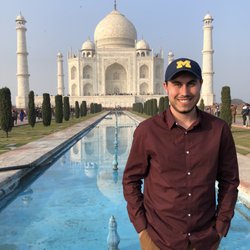 I recently had my driver's side mirror and front window repaired at alliance auto body and I must say it was such a great experience. The workers were so helpful and very transparent about the entire process. The quote they gave me was very fair and even under what most other shops were giving me. I never felt anything shady about them and always felt like I was being respected. I would highly recommend them to anyone needing body work done!! Definitely worth coming back again for another car of mine that also needs some work.
As a family-owned I-CAR Gold Class certified auto body repair shop, our top priority is ensuring each and every customer departs truly content, confident, and safe.

Serving patrons in and around Pasadena since 2012, Alliance Auto Body takes pride in highly trained technicians, manufacturer-approved equipment, and OEM parts.

Our technicians have platinum certification with special qualifications to work on every make and model, including expertise in self-driving mechanisms, electric vehicles, and aluminum repairs.

We also understand the stress of car accidents and believe in excellent customer service. Our mission is for our clients to feel cared for all throughout the process and after, comfortable in their properly restored vehicles as if the collision never occurred.